There were no results found.
There were no results found.
Forest Hall
Milford Hospitality Group
Explore the cultural offerings of our historic city
Experience the difference of our award-winning fine dining experiences and luxury accommodations in the Pocono Mountains.
Milford Hospitality Group
TRUSTED NAME IN THE HOSPITALITY INDUSTRY
Milford Hospitality Group is dedicated to restoring our town's landmark properties and protecting its historic culture and values.
Happenings Around Milford, PA
From festivals to fine-dining dinners, you'll find that Milford, PA events cater to visitors with a wide variety of interests. Our town hosts world-class dance performances, historical reenactments, and film showings –– there's always something exciting happening here.
[events-calendar-templates template="default" style="style-1" category="all" date_format="default" start_date="" end_date="" limit="5" order="ASC" hide-venue="no" time="future" featured-only="false" columns="2" autoplay="true" tags="" venues="" organizers="" socialshare="no"]
Those in search of a Milford wedding venue can celebrate your day with loved ones in one of our elegant event spaces. Our dedicated team will see to every detail, from refined decor to gourmet cuisine to five-star service, to give you the wedding of your dreams.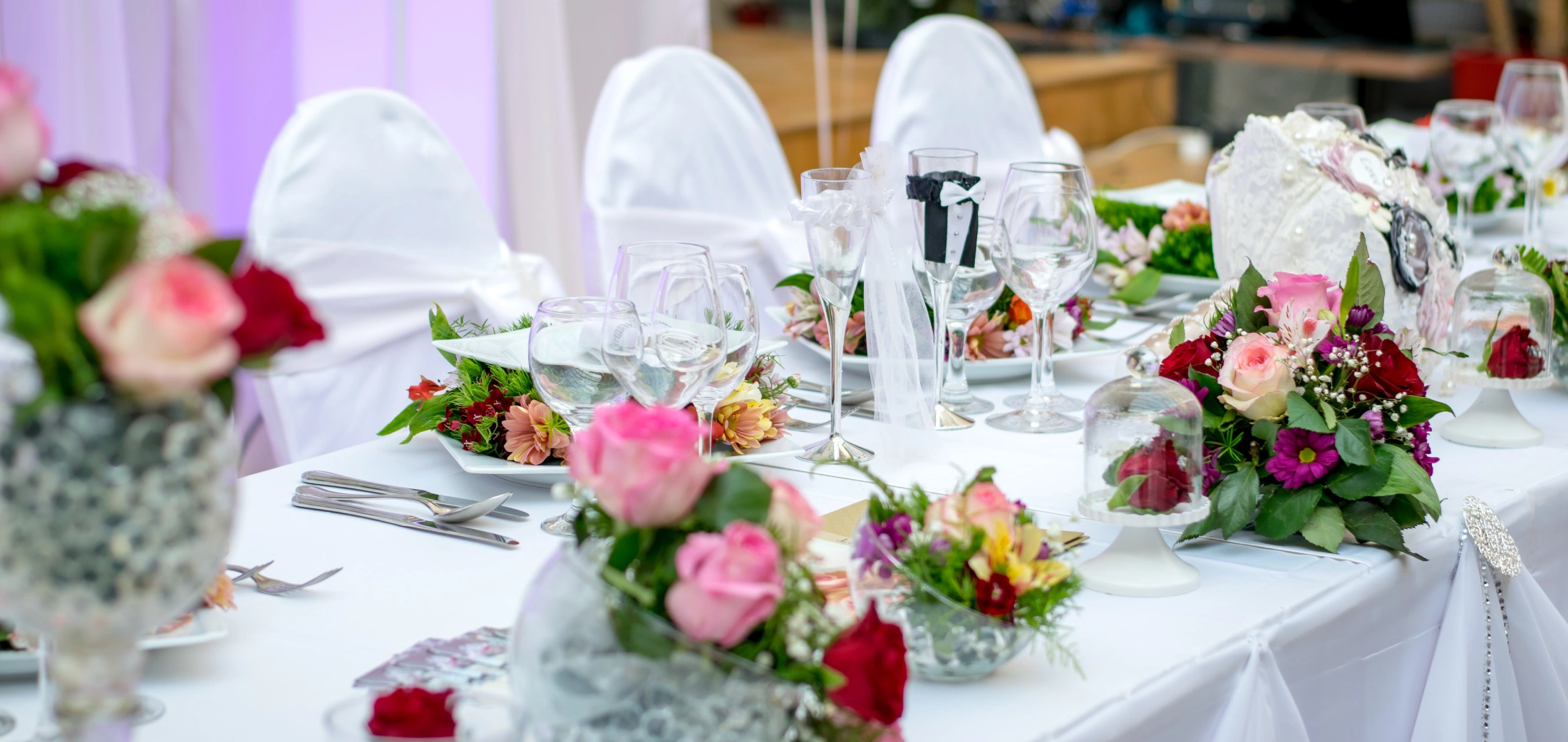 All of our properties are located in historic Milford buildings that have been restored to their original glory, allowing us to showcase the best our city has to offer. Through seasonal, gourmet cuisine at our restaurants, our luxuriously appointed hotels, and our inviting event spaces, we're prepared to make your time in Milford both special and seamless.
Enjoy exceptional dining options and perfectly mixed cocktails from Milford's best chefs and bartenders.
Stay with us in one of our historic hotels, appointed with all the best modern amenities.
Gather with friends, family or colleagues in one of our welcoming event venues.