From outdoor adventures to historical exhibits, there's something for everyone in Milford
Things to do in Milford, PA
With a rich history dating back to the Revolutionary War and surrounded by the natural beauty of the Pocono Mountains, Milford is never lacking in activities that appeal to people of all ages and interests.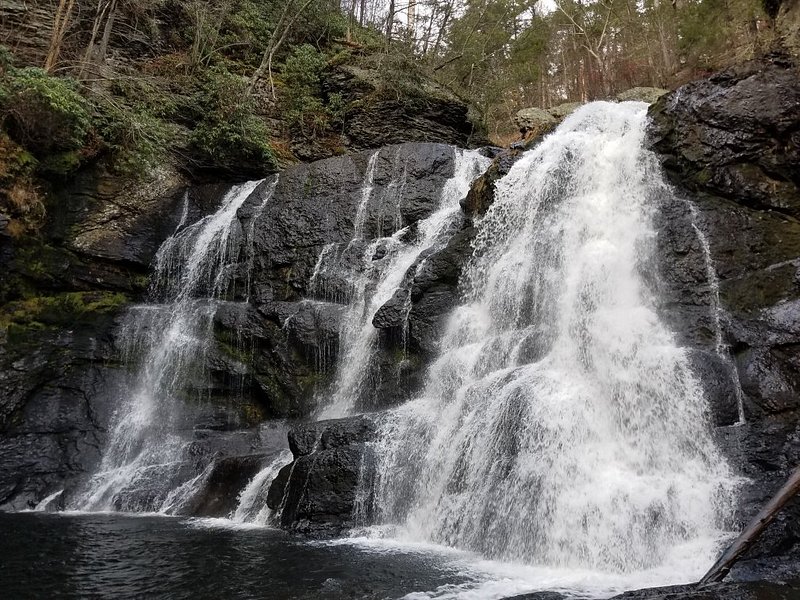 This majestic three-tiered waterfall is the tallest in Pennsylvania, only a few feet shorter than Niagara Falls. Hike the short-but-steep trail and you'll find two viewing areas –– the lower one is best for photos!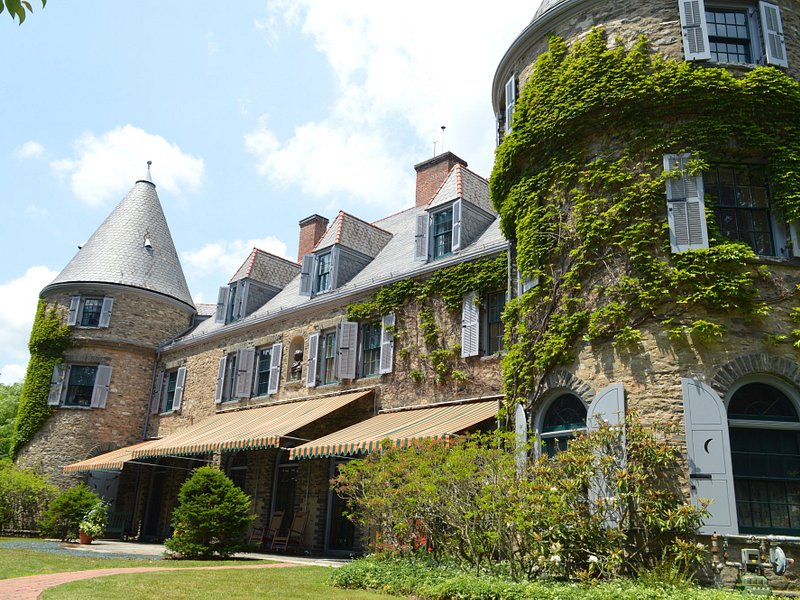 Grey Towers National Historic Site
This historic mansion and the 102 acres on which it sits were once the home of Gifford Pinchot, founder of the USDA Forest Service and the American Conservationist Movement. The main house is now the site of a museum, while the grounds abound with natural beauty.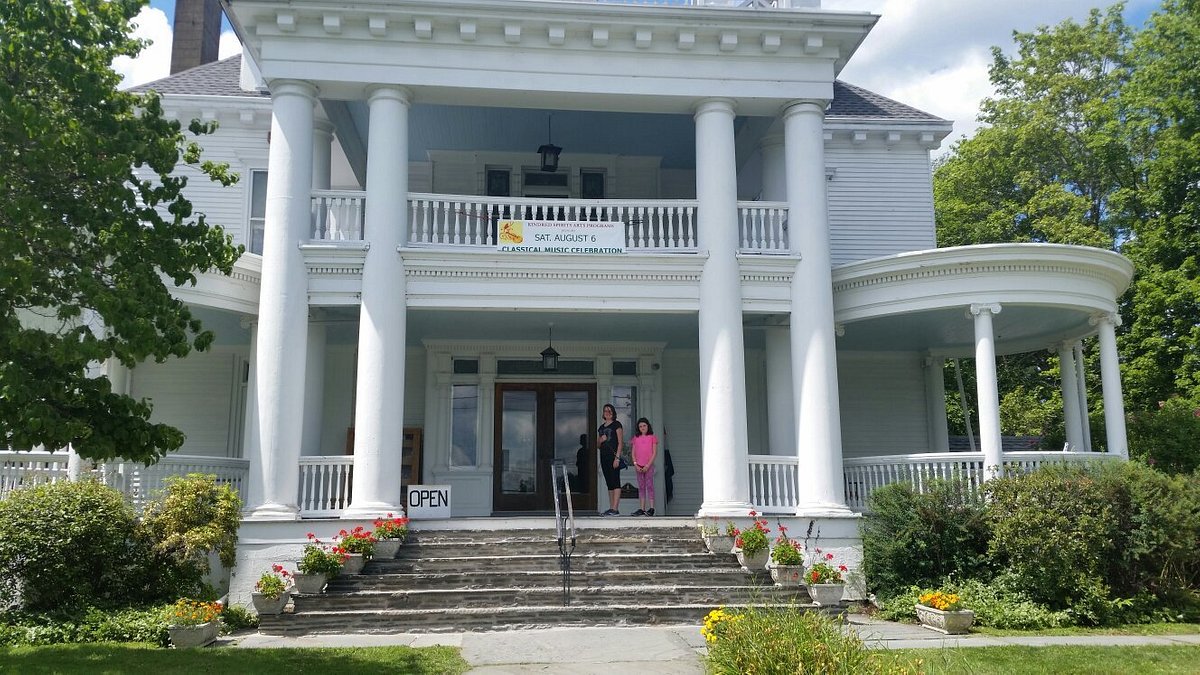 Housed in a 1904 neo-classical mansion, this museum contains exhibits spanning several centuries of local history, including the Lincoln Flag, the Pike County Historical Society archives, and a restored Hiawatha Stagecoach.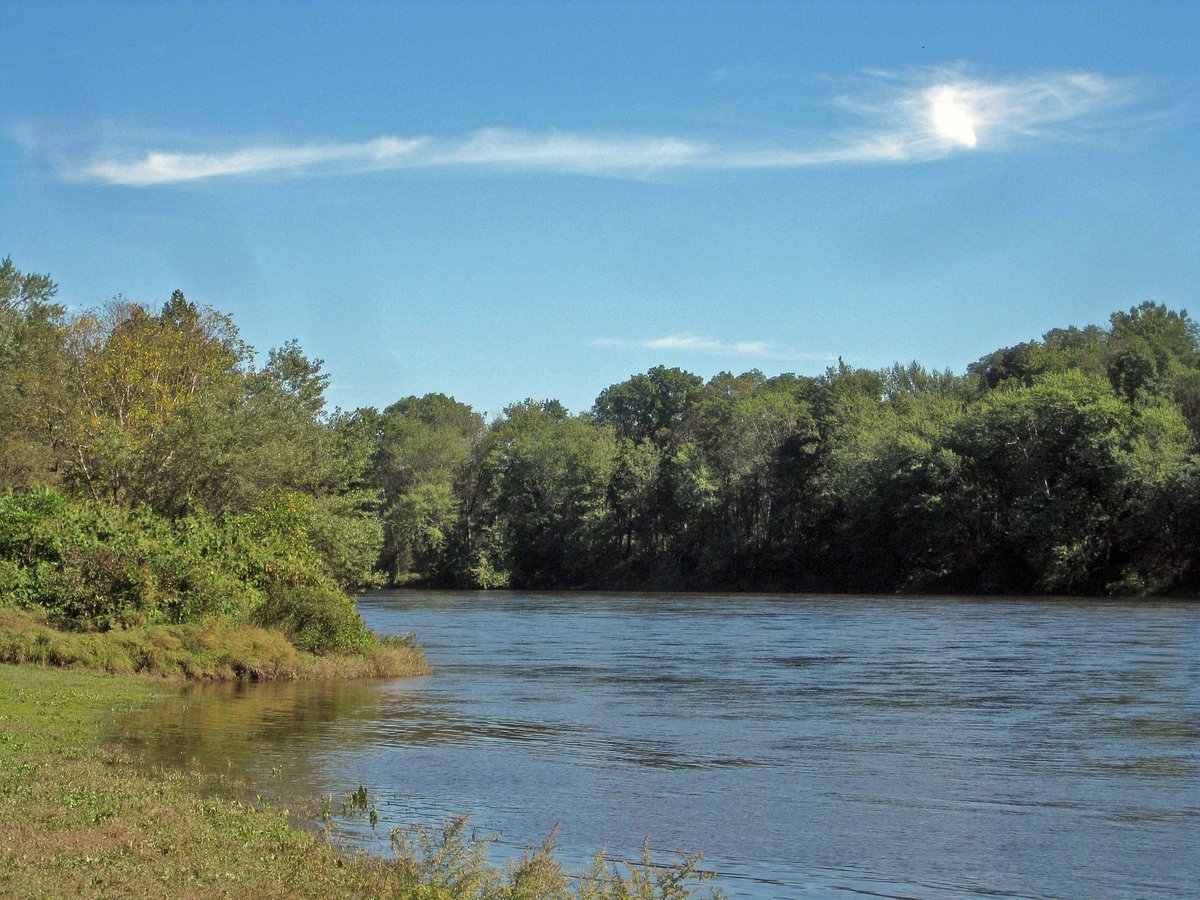 Swim, canoe, picnic and more at this scenic area on the banks of the Delaware River. Milford Beach is also a perfect starting point for those wanting to explore the Joseph M. McDade Recreational Trail.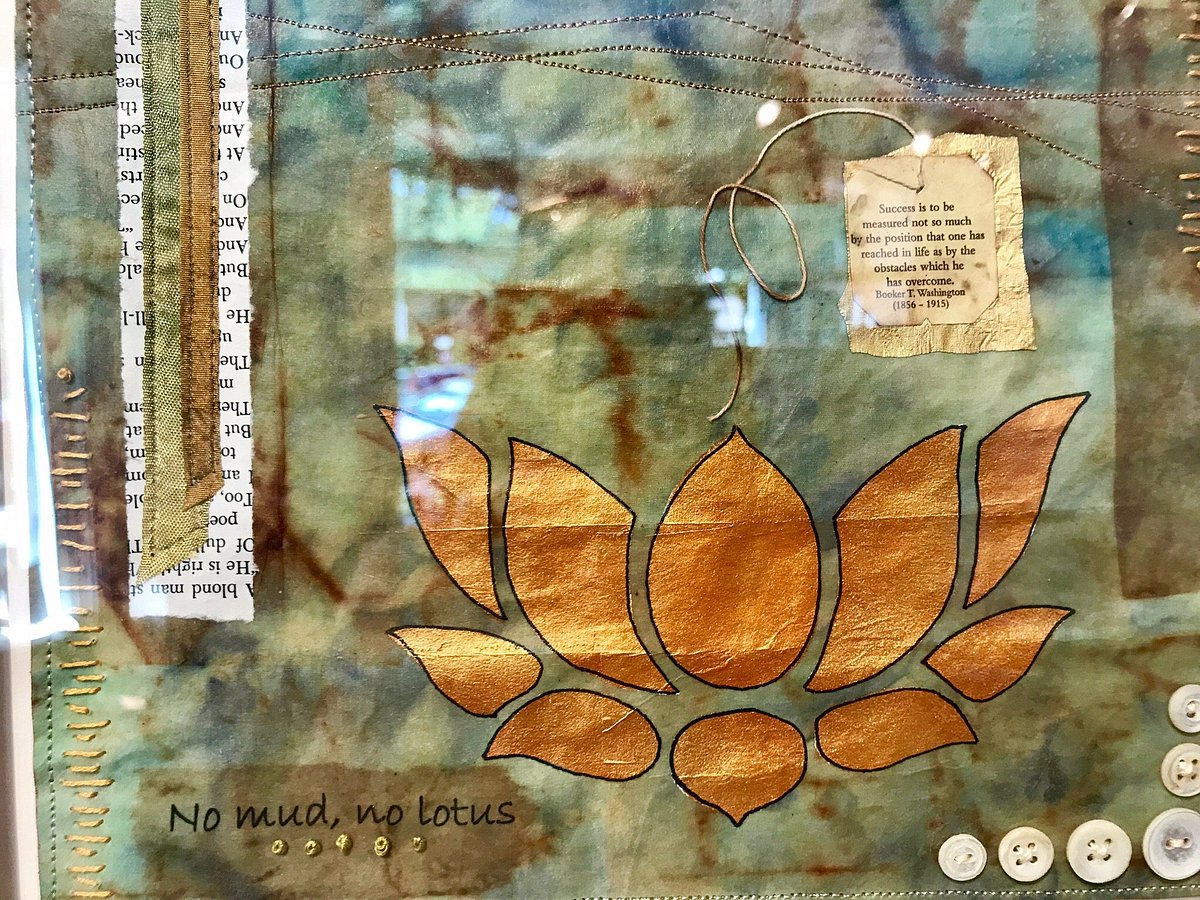 The Artery Fine Art & Fine Craft Gallery
Artists of all mediums come together at this unique co-op, where you'll find unique paintings, photographs, sculptures and more, some of which you can even bring back to adorn your own home.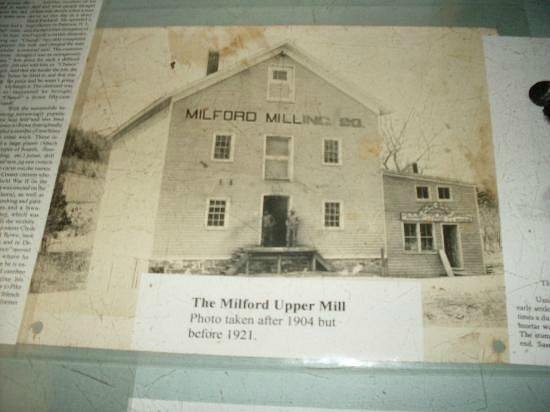 This 1800s-era mill has been carefully restored and is now home to a 24-foot working water wheel. Take the self-guided tour to learn about the process of grinding grain using the power of water before visiting the charming cafe or stopping for a drink at the bar.