Milford Hospitality Group's Monthly Newsletter
The Map Soaper's Apothecary specializes in plant-based, palm oil free cold process soaps with coconut milk and skin-loving ingredients. Made in small batches with unique designs for a special bathing experience! This shop has soaps, candles and "unique things"! Located at 107 W Hartford Street, Milford PA.
Salsa Socials at La Posada
It's time to put on your dancing shoes as La Posada hosts "Salsa Social" at Felix's Cantina. Join us the first and last Thursday of the month for a night of free salsa dance instructions and featured drink specials. Whether you're a seasoned salsa pro or a beginner, our experienced dance instructor will guide you through the steps. Come solo or bring your dancing partner and be prepared for a winter fiesta at La Posada & Felix's Cantina! 
La Posada is also hosting Anti- Valentine's Day Singles Night at Felix's Cantina. Join us on Thursday, February 16 6-8pm for a night of free salsa dance instructions and featured drink specials. Limited space available for this FREE event! 570-296-9940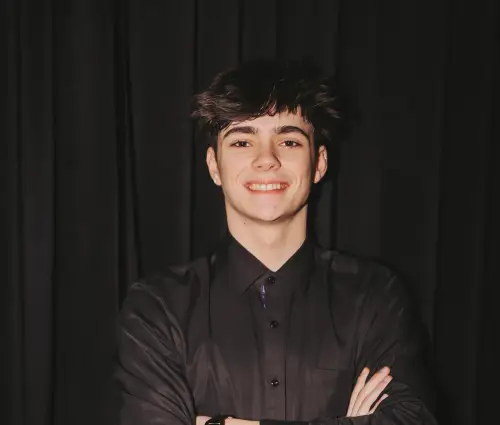 Meet Jacob, a server at Tom Quick Inn restaurant. Jacob is currently a senior at Delaware Valley High School, graduating this coming June. He has been working at Tom Quick Inn for a little over a year now, starting as a bus boy/food runner and most recently moving up to a serving position. When asked Jacob's favorite part of working here, he says, "My favorite part about working at Tom Quick Inn is the staff. They are always here when I need a hand and have plenty of laughs to go around." Jacob's career goals at the moment are going to college to major in cyber security and work to eventually own his own business in the field. He also wants to travel the world and see as many new places as he can. If he could be anything in the world, Jacob says, "I would want to work with NASA protecting their company from cyber attacks." We wish you all the best in your future endeavors, Jacob! Thanks for being a part of the Tom Quick Inn team.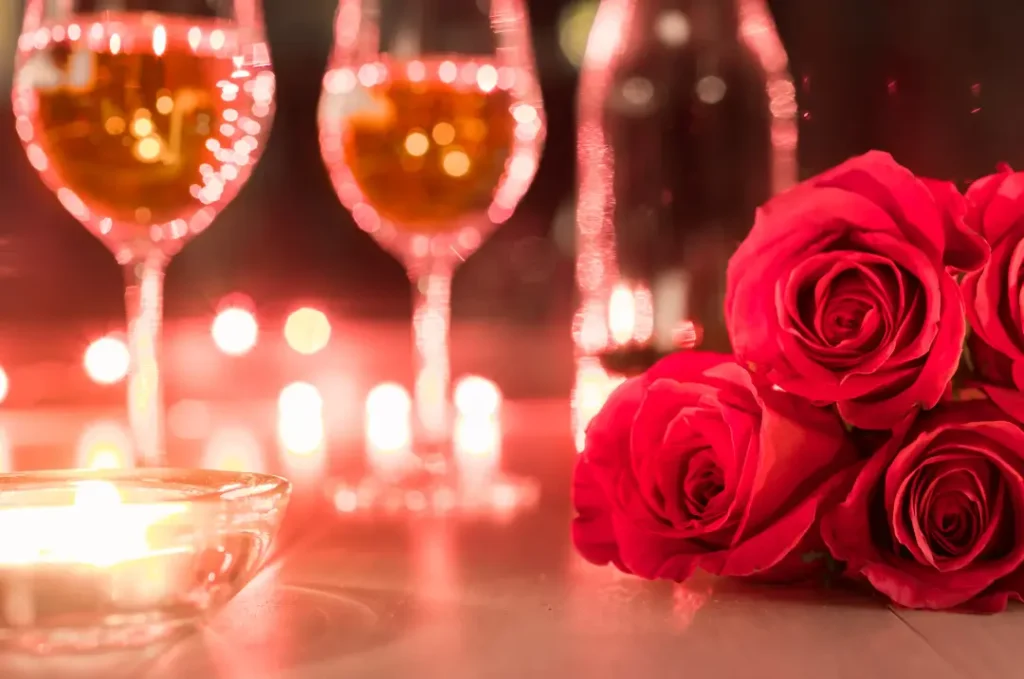 Romantic Valentine's Day Packages
Looking for the perfect romantic getaway — without the drive? Milford Hospitality Group has the perfect Valentine's Day package for you. Enjoy a romantic night stay in one of osur three unique boutique hotels decorated with rose petals, with complimentary champagne, decadent chocolate covered strawberries and a $100 dining credit to the restaurant onsite. You also get tickets for two to one of The Milford Theater's live shows! This package is available at La Posada, Hotel Fauchere and Tom Quick Inn from Friday, February 10 to Sunday, February 19.
GYPSY: Celebrating the Music of Stevie Nicks & Fleetwood Mac
Due to popular demand, a SECOND SHOW has been added! GYPSY faithfully recreates Stevie Nicks' solo & Fleetwood Mac recordings with striking accuracy. Diane Lutz gives a stunning performance as Stevie Nicks with spot-on vocals and visuals that magically capture Nicks' stage presence. Gypsy performs the greatest hits from Stevie Nicks and Fleetwood Mac, including: Stand Back, Rhiannon, Gold Dust Woman, Don't Stop, Stop Dragging My Heart Around, Silver Springs and so many more! Your audience will be on their feet, singing along to all the hits. Saturday, February 11 at 4pm and 8pm. Doors open one hour prior to show for cocktails and concessions. For tickets, go online to themilfordtheater.com.
Tom Quick Inn Valentine's Day Dinner
Make your Valentine's Day dinner reservations at Tom Quick Inn, featuring a special dinner menu compliments of our talented local Chef Emory Peine. From scallops ceviche, to a 16oz Porterhouse steak, your Valentine will not be disappointed with this special dinner event. Book your reservation on Open Table.
DV Vocational Culinary Program Visits Us in the Kitchen!
Last month, Chef Alex Niosi and the culinary students of DV paid Milford Hospitality Group a visit to tour our venues.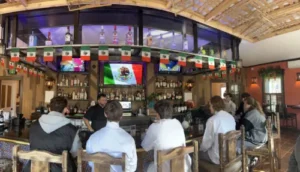 Our goal is to collaborate more with Delaware Valley and their culinary program to inspire young students interested in going into the culinary or hospitality field. Thank you Chef Alex and the culinary students for coming to check us out! We hope that all of you consider us a "home" in your future culinary endeavors!
Family Event at The Milford Theater
Shrek
Saturday February 4, 2023 | Theater bar 12pm | Movie 1pm
A green ogre living a life of solitude in a far away swamp, Shrek is suddenly invaded by a horde of fairy tale characters, such as the Big Bad Wolf and the Three Little Pigs, all refugees of their homes who have been shunned by the evil Lord Farquaad. Shrek decides to offer Lord Farquaad a deal; he will rescue the beautiful Princess Fiona , who is intended to be Farquaad's bride, in exchange for peace and quiet at his swamp. Join us in the Milford Theater Lobby before the movie at 12:00 PM to decorate your own "magic mirror"!