Milford Hospitality Group's Monthly Newsletter
Log Tavern Brewing Presents
their 3rd Annual Oktoberfest!

This Saturday, October 1st,
2022 from 12-7pm! Come
enjoy their seasonal craft
beer selection along with a
wide variety of traditional
German fare! Stop by for a
day filled with Beer, Wine,
Food, Music, Polka, Contests
and fun for the whole family!
Come join the festivities!
All proceeds from their 50/50
raffle and donations go to the
Milford Fire Department.
Let's raise our glasses and
toast to Milford! Milford
Presents is bringing back
Toast to Milford this year
with a few new twists, but
your favorite free nibbles and
beverages will still be the
highlight of the day. Check
for the schedule, offerings
and updates at
www.milfordpa.us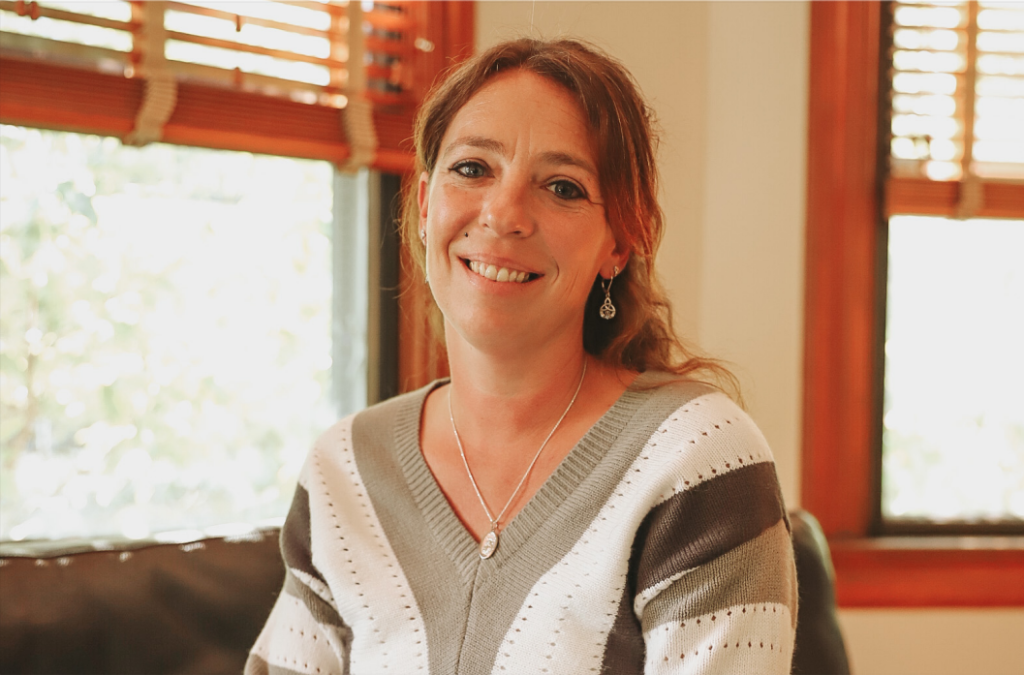 Meet Karen, our restaurant
manager at Apple Valley! Karen
and her family moved to this area
about ten years ago and fell in
love with the town of Milford.
"We came to visit friends here and
decided we loved it. Milford has
the charm and quaintness we
were looking for to raise our
children." says Karen. "There is
always a cute shop to visit, an
event in town, or something to
see. When I started with Apple
Valley, I enjoyed living so close to
where I worked and the family
atmosphere of the restaurant. I
was lucky Steve Metzger invited
me to join his work family. I will
continue to work hard for what he
has created for Milford with his
family at Apple Valley through
Milford Hospitality Group."
When asked what Karen enjoys
most about her job at Apple
Valley, she says, "My favorite part
has always been the people I work
with. We are a family, a team. We
wouldn't be as successful as we
are without them. As the
manager, I enjoy meeting guests
that become regulars, whether it
be weekly or monthly or even
driving through in the summer.
Everyday is different. I enjoy the
ability to come up with new
speciality items and giving the
cooks the freedom to be creative.
Apple Valley isn't just the
restaurant, but the experience of
the whole village and
environment."
We appreciate all that you do for
Apple Valley and the community,
Karen! Keep up the good work!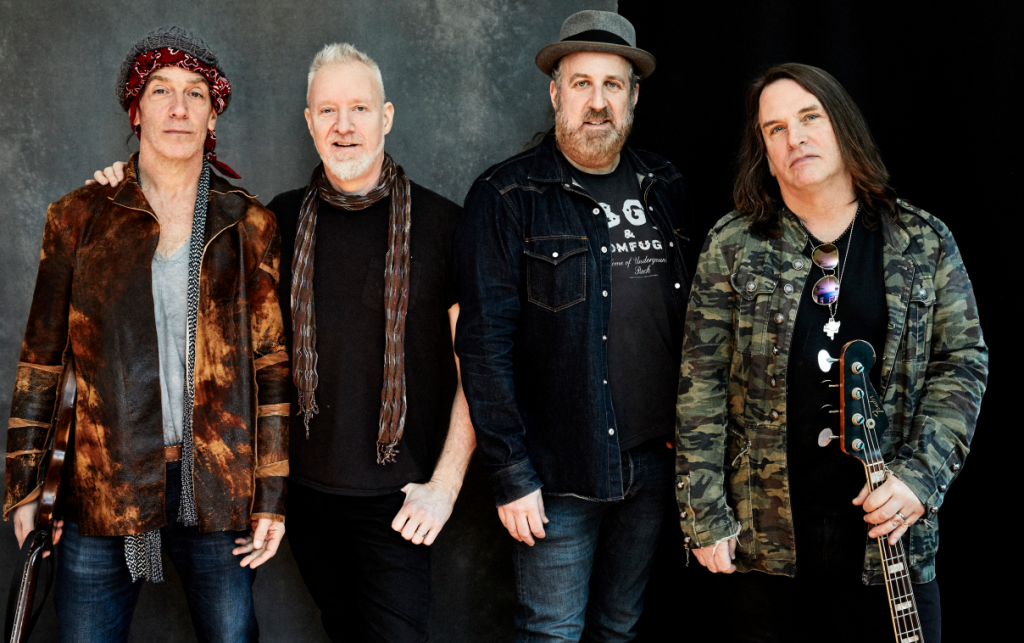 Spin Doctors are Ready to Rock Milford PA
In a chew-and-spit industry, the Spin Doctors band are some of the last men standing, still making music like their lives depend on it, still riding the bus, still shaking the room. Even after over 30 years since the bands birth, the Spin Doctors never seize to deliver a powerful-rock show. With over 12 million records sold, the Grammy Nominated band is ready to take over The Milford Theater on October 28th and perform some of their biggest hits like "Two Princes", "Little Miss Can't Be Wrong", and many more! Friday October 28, 2022, doors open at 7pm and the show starts at 8pm. Purchase your tickets online at themilfordtheater.com and use code SPIN5 for $5 off your ticket!
The Black Bear Film Festival is Back in Milford
The Black Bear Film Festival (BBFF) has been encouraging and supporting emerging filmmakers for the past 23 years, giving them a place to showcase their talent and hard work.
"This year, we had over 250 submissions, with almost 60 coming from the Tri-State area – 19 being from Pennsylvania alone. It's exciting to have so many talented filmmakers and artists in the area, and part of our community," said Tamara Thelander, BBFF Board Member and member of the Screening Committee.
With several Tri-State films being screened at the Film Salon, the following filmmakers are having their work shown on the Main Stage: Boris Karloff: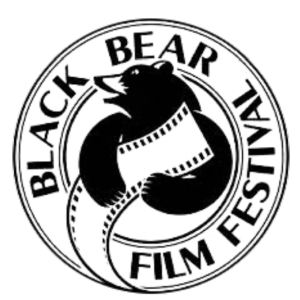 The Man Behind the Monster, Executive Produced by Ron MacCloskey (Edison, NJ), No Perfect Walk, directed by Daniel Wilde & Justin Keller (Philadelphia, PA), The Automat, directed by Lisa Hurwitz (Astoria, NY) and Broke(n), directed by Michael Schelp and Alan Younkin (Allentown, PA and NYC).
But Milford is home to many other artists as well. Most of the submissions for the annual Artful Bears and Poster Competition have been from Milford and the surrounding areas — many of whom submit their work every year. Keep an eye out for the Artful Bears all over town!
The Black Bear Film Festival runs from October 14-16 2022, with the Main Stage films being screened at the beautifully restored Milford Theater.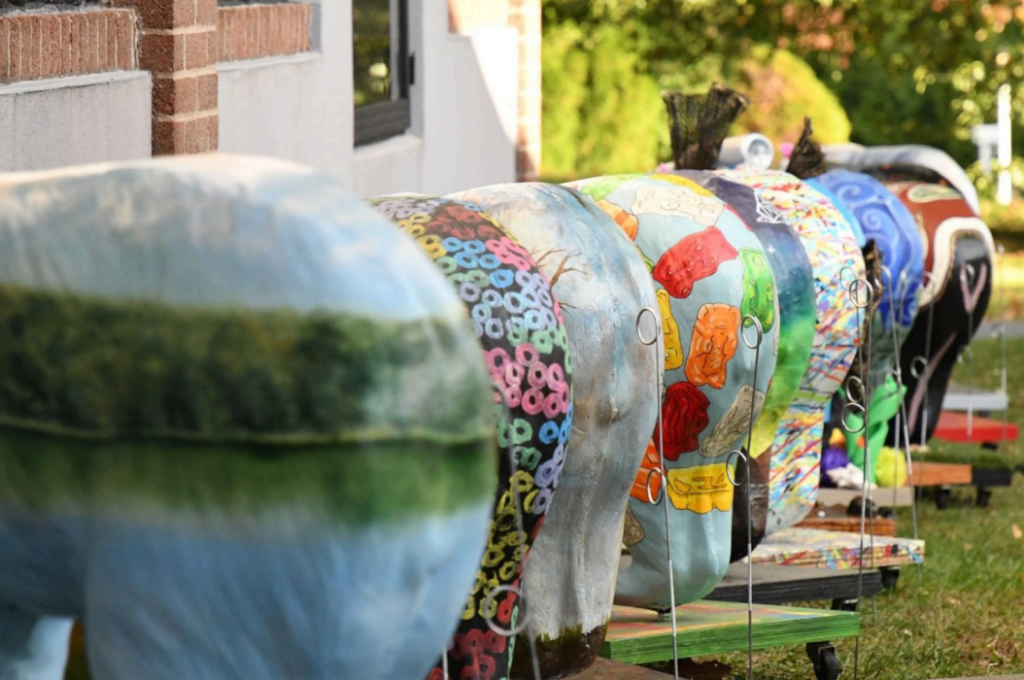 The Milford Theater and Performing Arts Center | 114 E. Catharine St., Milford, PA 18337