Wildlife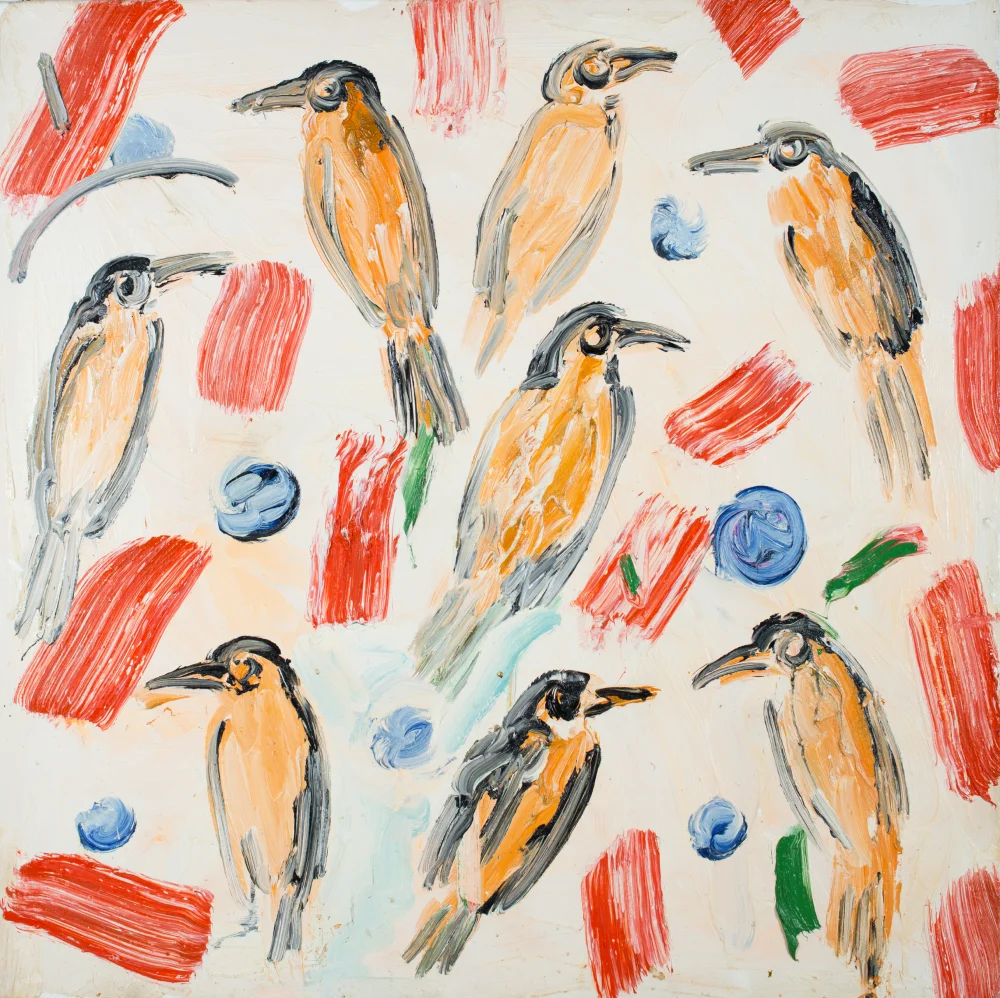 In a momentous solo exhibition at Forest Hall curated by Paul Solberg and Chris Makos, artist Hunt Slonem showcases over 50 years of his art. 
Unseen for 30 years, the exhibition unveils a captivating collection of subject matters. 
From the iconic bunny wall with many frames sourced locally to Angels, Saints, Divas, Old Partners, and animals. 
Among the pieces in the exhibition is an early self-portrait that Slonem created during his time at Tulane University. 
There is an underlying spiritual intention in all of his work. Starting with the earlier Saint paintings to the present nature paintings which are charged with spiritual intention. 
Learn More