Company: A Musical Comedy
November 10, 11, 17, 18 @ 8 PM
Stephen Sondheim's Smash Hit Musical Comedy! Winner of 6 Tony Awards Including Best Musical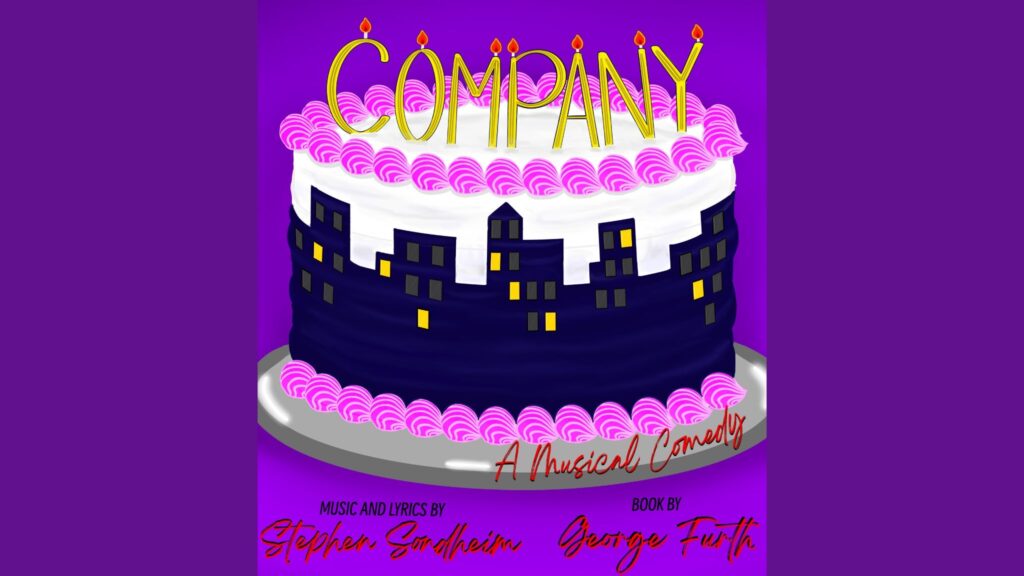 The Milford Theater and ARTIC Entertainment proudly present, Stephen Sondheim's Company: A Musical Comedy. The first musical to dance its way onto the newly renovated Milford Theater Stage!
On the night of his 35th birthday, confirmed bachelor, Robert, contemplates his unmarried state. Over the course of a series of dinners, drinks and even a wedding, his friends explain the pros and cons of taking on a spouse. The habitually single Robert is forced to question his adamant retention of bachelorhood during a hilarious array of interactions. Company features a brilliantly brisk and energetic score containing many of Stephen Sondheim's best known songs.
Boasting live orchestration, stellar production design, and a knock-out cast, this production is one you will not want to miss.
Run Time: 2.5 Hours w/ One Fifteen Minute Intermission
Lorenzo Medico, ARTIC Entertainment
Artistic Director of the Milford Theater
Meet the Cast of "Company: A Musical Comedy"