Hotel Fauchère
Hotel Fauchère effortlessly blends historic authenticity with contemporary technology, the highest levels of luxury, comfort and culinary excellence.
Visit Hotel Fauchère
Tom Quick Inn
The Tom Quick Inn is one of Milford's jewel boxes, a unique gem of a hotel at "The Gateway to the Poconos" offering all of the ingredients for a memorable stay.
Visit Tom Quick Inn
La Posada & Felix's cantina
Relax and unwind in our newly renovated rooms designed beautifully with 19th-century architecture to conserve the rich resources of PA.
Visit La Posada & Felix's Cantina
Forest Hall Studio
Nestled within a charming architectural masterpiece, our distinguished establishment sets the stage for a seamless fusion of events, business meetings, and art exhibitions.
Visit Forest Hall Studio
All of our properties are located in historic Milford buildings that have been restored to their original glory, allowing us to showcase the best our city has to offer. We offer seasonal, gourmet cuisine at our restaurants, luxurious hotels, and inviting event spaces to make your time in Milford both special and seamless.
Enjoy exceptional dining options and perfectly mixed cocktails from Milford's best chefs and bartenders.
Stay with us in one of our historic hotels, appointed with all the best modern amenities.
Gather with friends, family or colleagues in one of our welcoming event venues.
Those in search of a Milford wedding venue can celebrate your day with loved ones in one of our elegant event spaces. Our dedicated team will see to every detail, from refined décor to gourmet cuisine to five-star service, to give you the wedding of your dreams.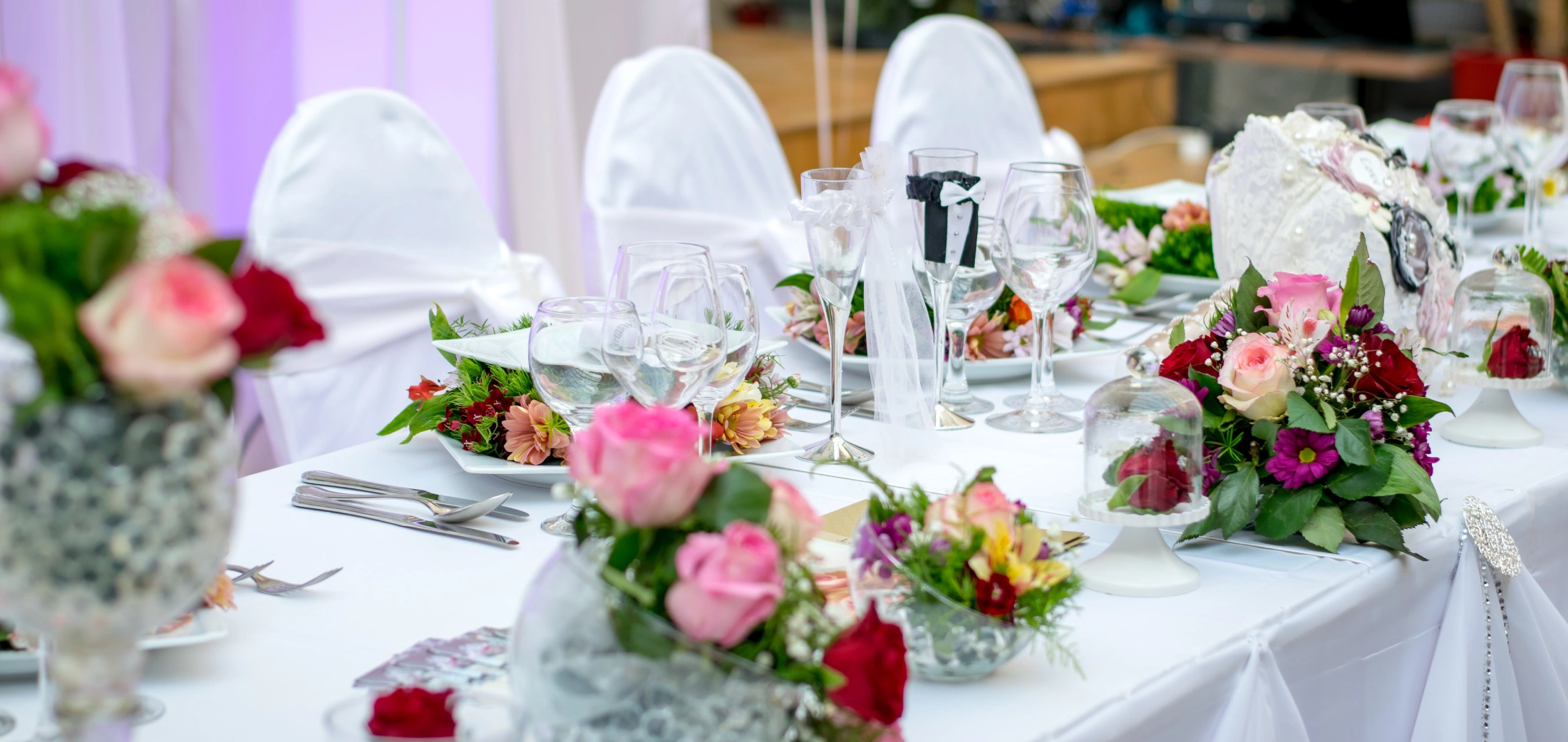 Milford Hospitality Group
TRUSTED NAME IN THE HOSPITALITY INDUSTRY
Milford Hospitality Group is dedicated to restoring our town's landmark properties and protecting its historic culture and town.