Milford Music Festival 2023 Brings the Best of Live Music to You!
Milford Hospitality Group is thrilled to be part of Milford Music Festival 2023! Get ready for an unforgettable weekend of live music featuring an incredible range of performers, from The Bacon Brothers and Christian Porter to All the Small Things and Ivan Max. We will also have kids events and a car show!
Check out the full schedule of musical talent and family fun below! See you there!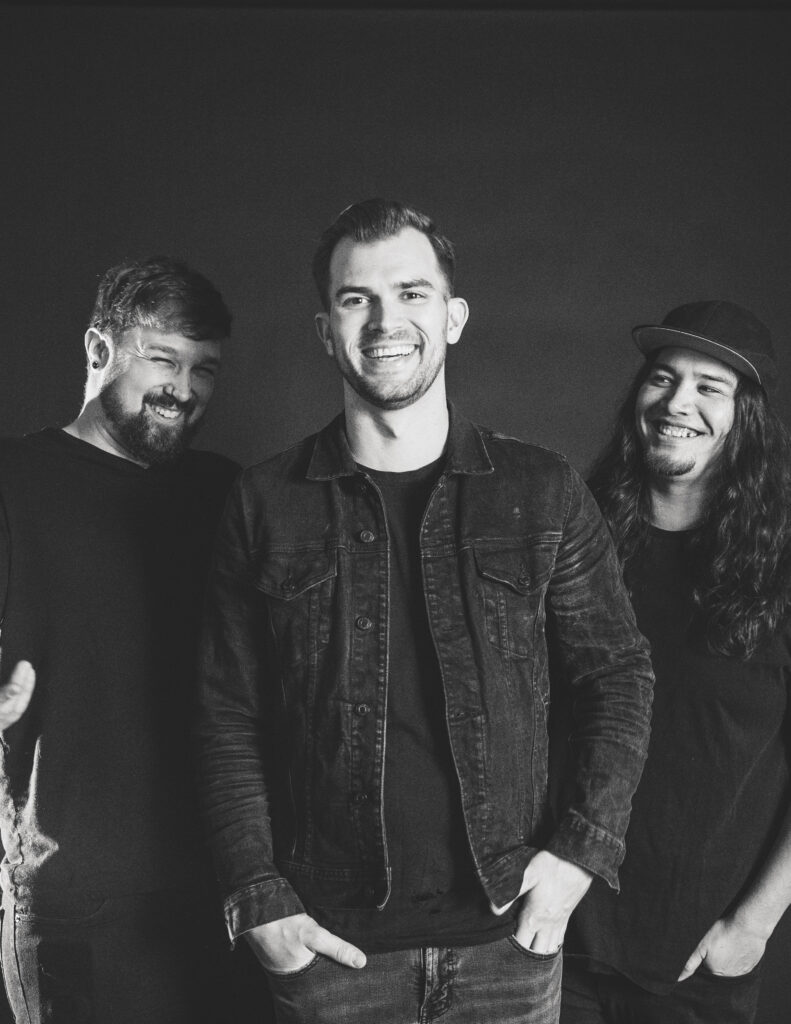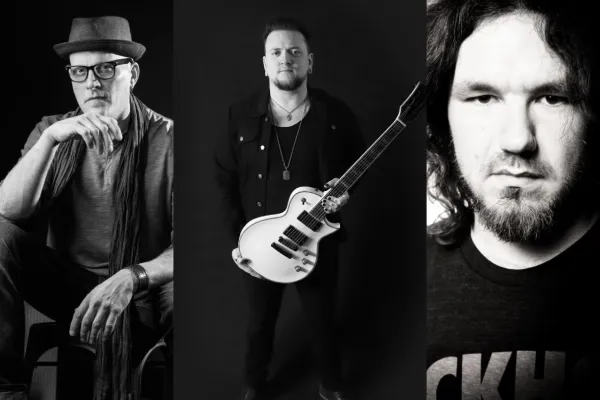 90's and 2000's Cover Band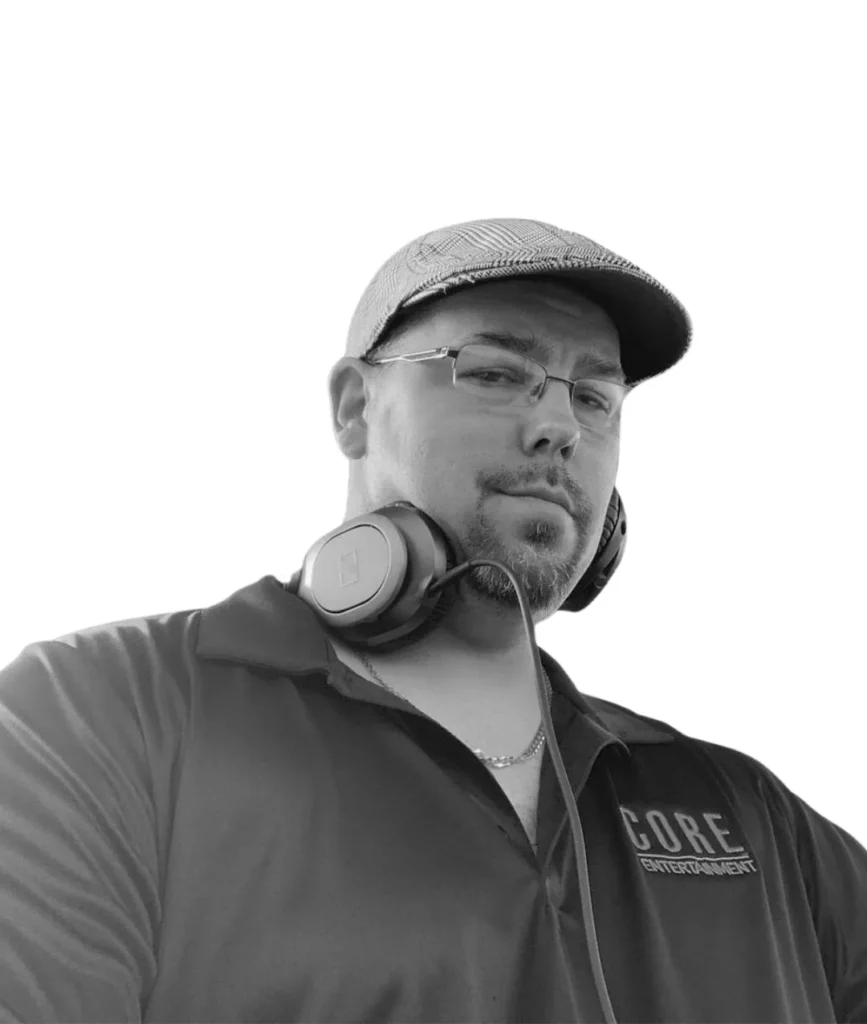 Meet the Disney Princesses